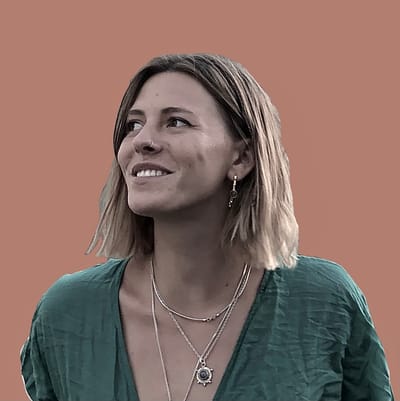 Hi! I am Amy Newberry, an artist with a pure curiosity in exploring life experiences and their emotive contexts through visceral and analogue expression. The process of making is where the fun lies, so playing with an array of mixed media in unorthodox ways is key to my practise because I revel in variety and surprisingly interesting accidents.
One key element to my making style is allowing my collection of inspiration to seep into the experimentation without too much for thought. My artwork is an indirect projection of my inner workings, therefore feels therapeutic to me. A release and processing of sorts without pressure of understanding or conceptualisation.
Having studied Fine Art and Illustration at Leeds Arts University, I have since exhibited at 'Mind The Gap Exhibition' in Brighton to raise money for mental health, a prevalent subject in today's society and one that is close to my heart. This started the ball rolling and since my first exhibition I've put my art out into the world through T-shirt designs, textile embroidery, greeting cards, aprons and handmade books. I've sold prints, originals postcards and greeting cards at independent marker markets as well as through exhibiting at 'Brighton & Hove Artist Open Houses'.
Creating and making art is habitual for me, kept afloat by a constant stream of inspiration. I hope to exhibit my growing collection with new curators and spaces throughout the coming years.
I focus on the human condition and what we make of life's peaks and troughs; and by expressing mine, I hope to ignite, in visual translation, your own experiences.